Excited to fall in love with Elli or Kai all over again? So are we! It feels as if there are a lot of life sims gaining popularity on the Switch lately, like Animal Crossing: New Horizons and Rune Factory 4.
You probably played Stardew Valley, too—the addictive indie life sim that FOTM inspired. However, this long-awaited Western release is official this July 10, 2020, in Europe and Australia (now available for pre-order) and on July 14th in North America. Is it worth the hype? Let's find out!
Note: Story of Seasons: Friends Of Mineral Town is not to be confused with the Harvest Moon series by Natsume who insisted on keeping the rights to the name. 
Farming Mechanics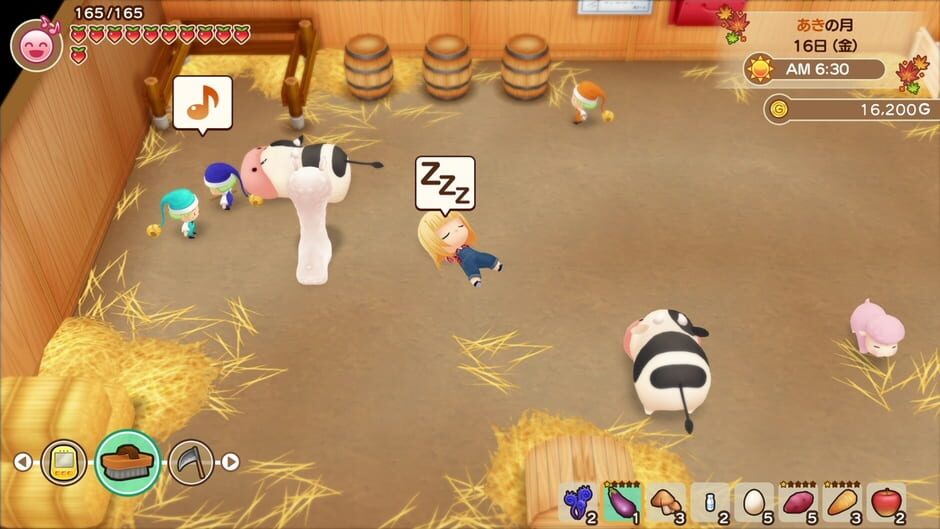 The gameplay on SOS: FOMT Remake seems faster and sleeker than its 2003 ancestor. You can pick up coins and plant multiple seeds in one go without the need to update equipment from what we can tell. You can plant seeds instantly in a 3 x 3 square—something we've seen before. Horse riding, fishing, animal husbandry, and frisbee throwing are still around, with smoother and modernized controls.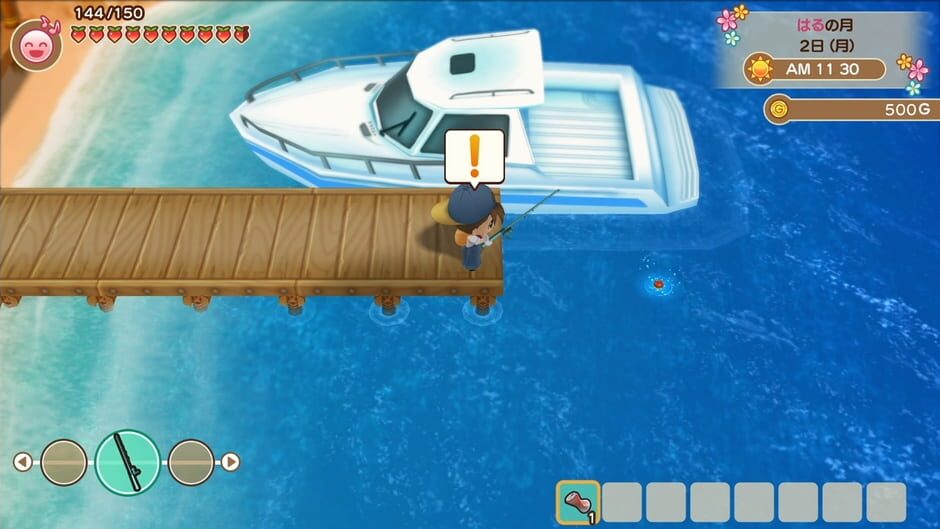 But get this, you can water a 6 x 3 square of crops in a heartbeat (shoutout to my rusty can back in the day who watered one square every 10 seconds). You can also attract Gs (money) like a magnet and stash it instantly. Neat. But overall, you can expect the same type of routine-based actions and events, but with more variety. Tend to than 20 kinds of veggies and fruits, and care for new animals like angora bunnies and alpacas!
Let's hope that SOS: FOMT a little less strict with community events and in-game time. I still remember dying in the mines and missing out on social events like Starry Night just because it's very easy not to receive an invite from a yellow-heart villager.  
Same old story, new look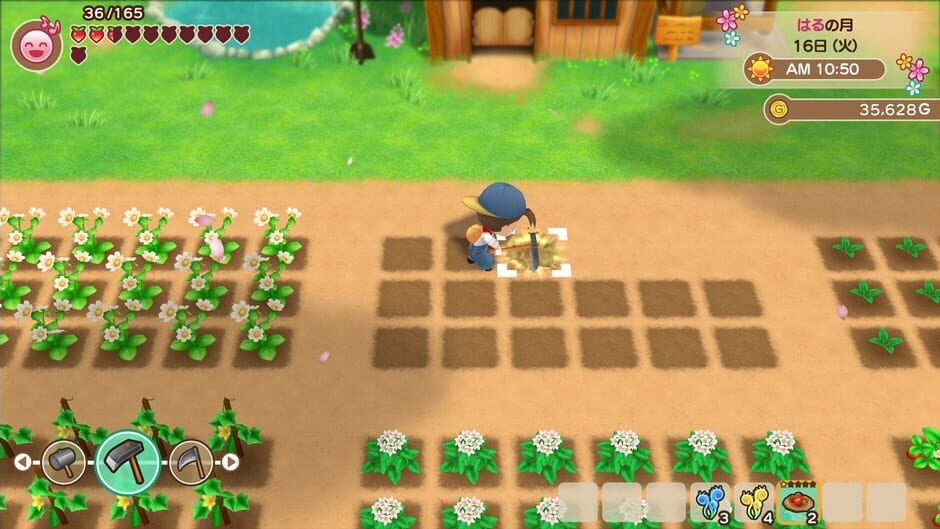 Seem familiar? You still get to revive your grandpa's farm like you did back then. There are not many changes to note here, except for updated dialogues. 
The graphics are definitely updated to fit today's standards, although they look more simple in contrast to the picturesque Story of Seasons on the Nintendo 3DS. It took me a double-take to recognize characters like Jeff because they got a shoujo anime makeover. 
Old flame or new wick?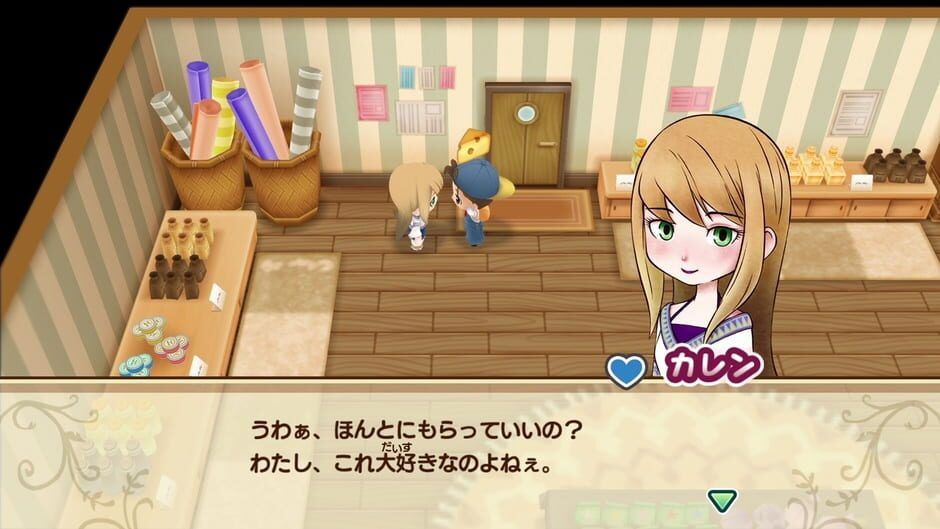 Now the most exciting part: the marriage system. It's a LOT more modern compared to its predecessor. Same-sex marriages are now available, for starters (finally!). You'll find old and new bachelors or bachelorettes. Will your heart still beat for Gray, the blacksmith's grumpy grandson? Marie, the shy librarian? Or possibly, Jennifer, the new girl?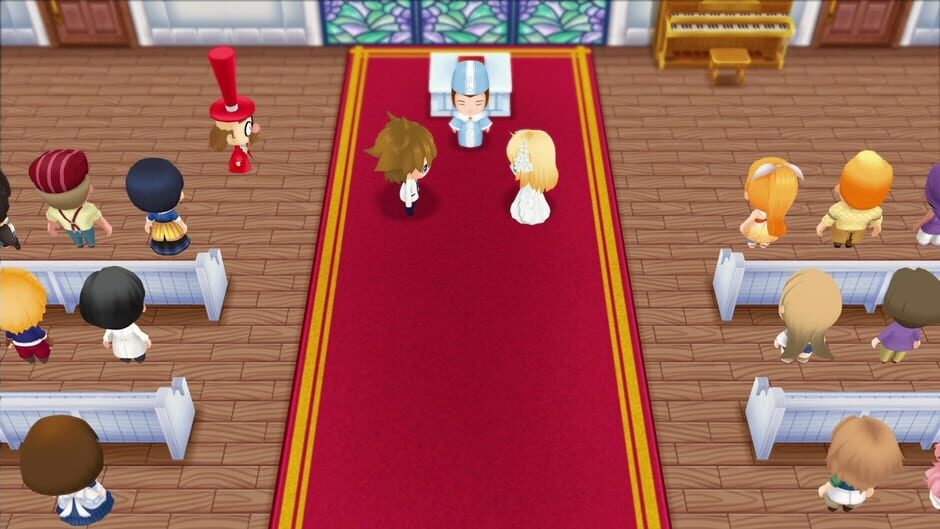 For the long-time fans, yes, the devilishly handsome Doctor is still named Doctor! And chicken-loving Rick received the makeover he so badly needed. Looks like the heart and gifting system is still pretty much a staple in the series. Here's to gifting Anne with boiled eggs and running away until she finally agrees to marry you. 
So far, so good. While I prefer the look of the plainly titled Story of Seasons on the 3DS, it's still exciting to be able to relive the better days of my childhood with the FOMT remake. While farm management can be stressful, nothing beats the joy of immersing yourself deeply in a community of colorful characters. 
The original Friends Of The Mineral Town had the best cast and OST. I cannot wait to catch up with the gang. If you love life and farming sims, this iconic title should be on your list. 
Story of Seasons: Friends of Mineral Town is available for pre-order in Europe and Australia. It's scheduled for Western release on July 10th on the Nintendo Switch.
Now Reading: Everything We Know So Far About Story Of Seasons: Friends Of Mineral Town Remake