CARD STYLES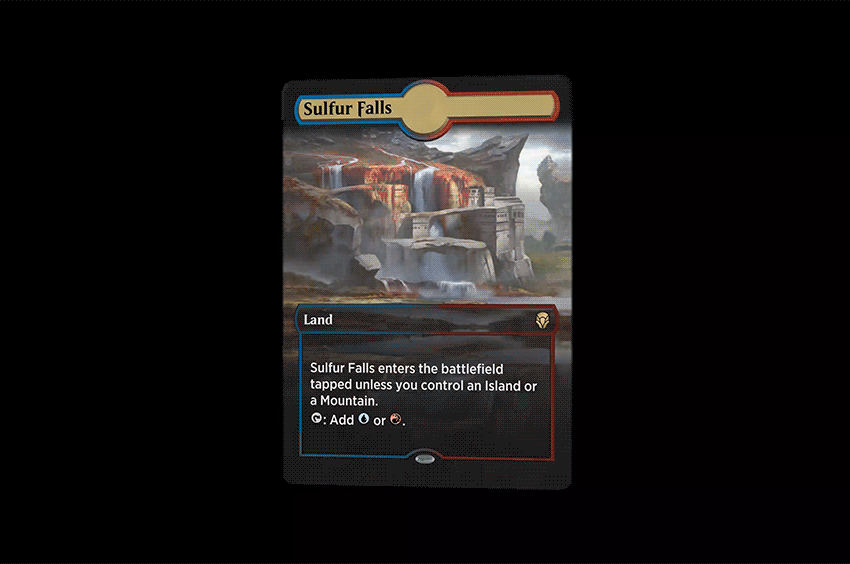 Card styles allow players to change how the front of their card will look. For this update MTGA is adding an MTG Arena exclusive style, that combines a parallax effect with extended artw!
You can also view and sort through which cards have new card styles through the new filter  option in the in game deck builder! Clicking on the card style will also show how the it can be aquired whether through bundles, seasonal rewards, play, or purchase through the deck builder. The best part is, once the card style is unlocked, it unlocks for every copy of that card illustration in your collection!
There's quite a plethora of card style choices already especially for the game's most popular cards like Teferi, Hero of Dominaria,Enigma Drake, Miv Mizzet, Parun and of course all of the Shocklands
You can also input the code: starterstyles at the Store to unlock 6 free card styles and 1 exclusive MTG Arena Card sleeve. 
CARD SLEEVES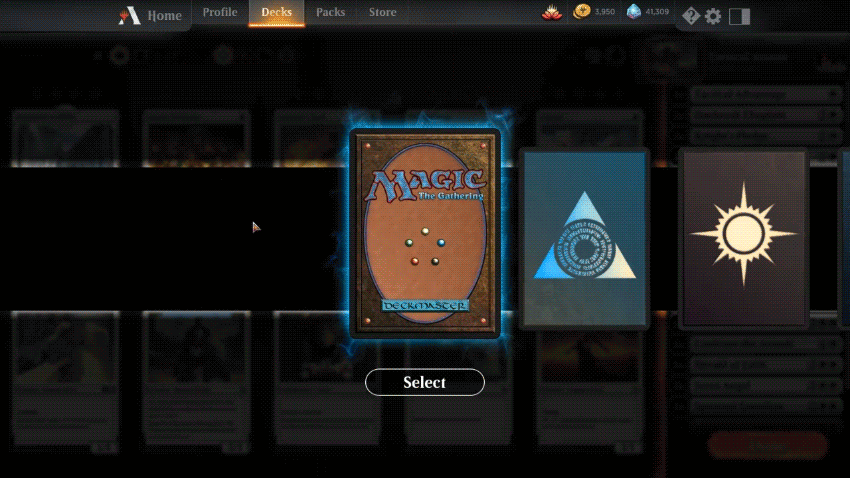 They've done it! they've actually put card sleeves in Magic The Gathering Arena! Sleeves will give a stylish new card back to show off to your friends and opponents repping your favorite guilds!
Card Sleeves will also be available via the deck builder page by clicking on your deck box and choosing which one to use from the available choices.
At the moment, the choices are just simple sleeves from the 10 Ravnica Guilds, the special MTG Arena Sleeve from the code above and a surprisingly enough, a sleeve design based on the Sol Ring, a popular card in the Commander format. Is this a sign that we might be getting some form of Commander in Arena?
NEW AVATARS
There are two new avatars for MTG Arena! Fan favorite planeswalkers, Huatli and Angrath from Ixalan have returned (they were previously in the Closed Beta) along with the ten guild leaders from Ravnica.
Huatli and Angrath will be available for for 3000 gold or 500 gems each, while the Guild Leaders will only be available in the Guild Bundles.
GUILD BUNDLES