Leveling up your lovelife while leveling up on your game are not mutually exclusive. Why not hit two birds with one stone and get your SO to play for an hour or two? With the country still in lockdown, there might not be a lot of dining options around (or you simply want to take extra caution and not go out at all). Whatever the reason, science says that couples who game together tend to be happier with each other. Aside from gaming as a way to spend time together, it can help foster trust and intimacy (as well as set expectations). 
Not sure where to start? Here are 5 games we recommend for couples to play this love month: 
Overcooked 2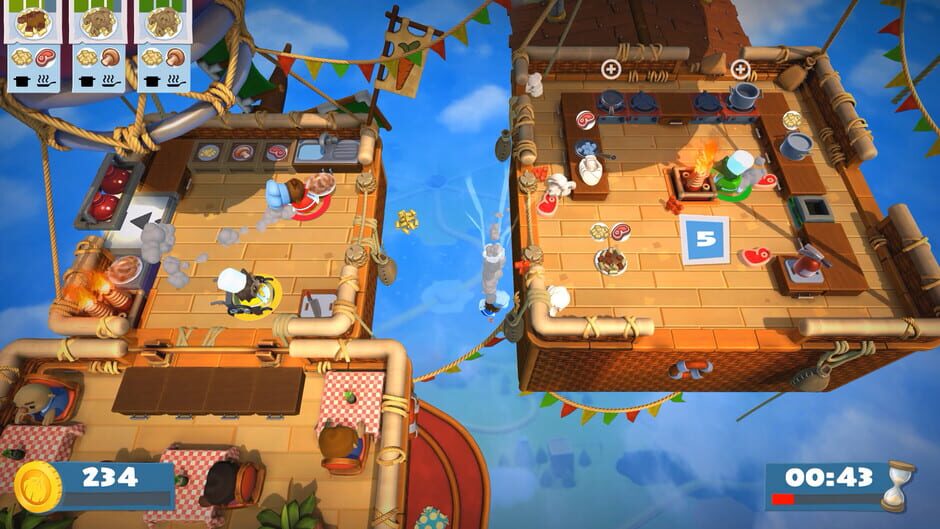 They say couples who survive Overcooked 2 without breaking up can withstand anything. How competitive are you with your partner? This game is a must-try for couples who love to cook! Huddle together and compete in this cooking simulator and prove you're the couple to beat! Make it a double date and grill, erm, challenge another couple to make as much of the chosen dish as possible. You can play solo, as a couple, or against other teams—the real challenge is making it through the crazy kitchens that burst into flames, collapse or float. The real challenge is to not lose your temper at your partner; you need to communicate strategies clearly and quickly. 
Crash Team Racing: Nitro-Fueled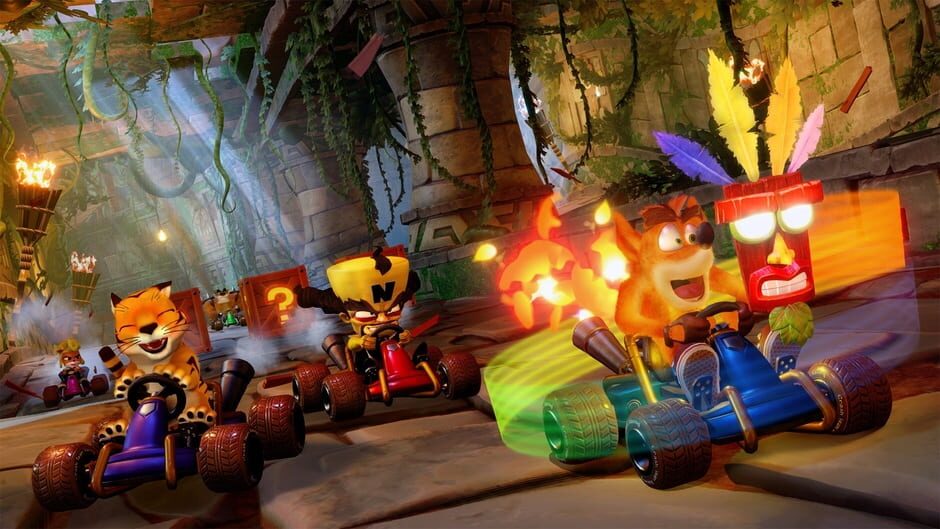 Feeling nostalgic? Invite your SO to a round of CTR and take a drive on memory lane. Crash Team Racing Nitro-Fueled is the remake of Crash Team Racing (1999), with multiple references and content from other games in the Crash Bandicoot series. It's gorgeously detailed with and the driving gameplay is sharper—so much improved than that game you probably played 20 years ago as kids (if you knew each other back then). 
Hit up Local Arcade mode, make a bet and whoever's fastest has to treat their partner to the next food delivery! Select your fave character, from the cute and intelligent Coco to the notorious Cortex. Overtake and annoy each other by using bombs and powerslides, or support each other to get the coveted N. Trophy in Time Mode. While this game is all about getting far ahead 'til you get to the finish line, the adrenaline and nostalgia can bring the two of you closer. 
Hyrule Warriors
Are you both familiar with over-the-top Warrior-style games like Dynasty Warriors? Why not link up with your partner and go HAM on thousands of monsters? Invite your boo to help you get through some difficult or tedious chapters in Hyrule Warriors. This musou-inspired game can help you level up your relationship as you take down Moblins together. If you've played Breath of the Wild, you know that the champions are doomed to fail (sad). But at least, through teamwork and perseverance (plus the help of Divine Beasts!), the two of you can thrive and conquer the four regions together. This is a great alternative to the more stressful co-op games recommended on this list!
Animal Crossing: New Horizons
While AC:NH is not a dating SIM, it's a cute way to spend time together and immerse yourselves in a world of your own. Couples worldwide have used Animal Crossing to stage their own virtual weddings, thanks to beautiful Wedding Season furniture (for newlywed llamas, Reese, and Cyrus). Head to the museum together, terraform your themed island together, or listen to K.K. Slider croon K.K. Love Song on a chilly, cozy evening in. With the recent Festivale update, you can dance the night away! No stress, no competition, just two islanders in paradise. 
A Way Out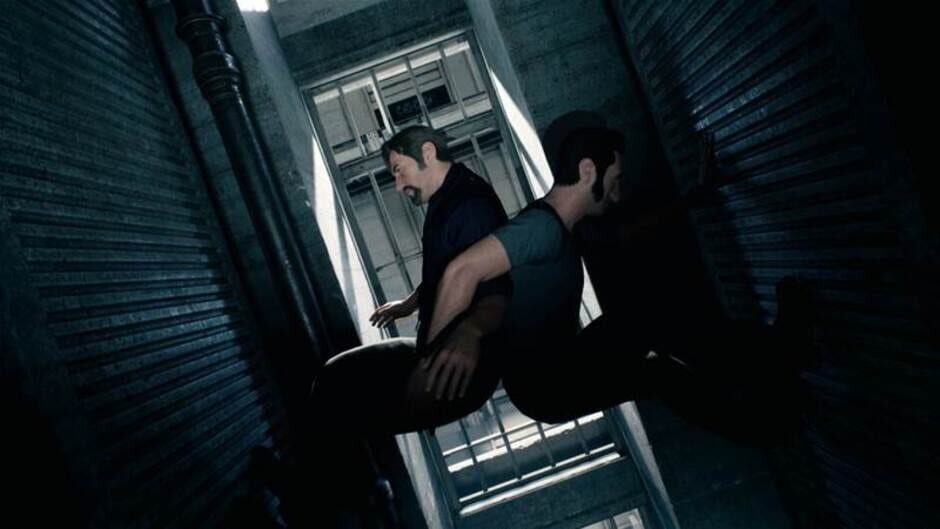 Are you both bored of lockdown and long to break out of it? Then this action-adventure game is sure to let you escape boring reality! A Way Out is a split-screen co-op that you and your SO can play on the couch together (or from separate locations)…if you dare. As convicted prisoners, Vincent and Leo, both of you have to try clever strategies to break out together. For example, Leo can bribe a guard so that they can sneak bedsheets to aid their escape. Or Vincent can distract the nurse and guard so that Leo can find a chisel! Put that bond to the test and find A Way Out before the authorities catch you. Warning: This might be more stressful than Overcooked 2, depending on your play style.
So there you have it! Note: We are not responsible for any breakups that can occur from fighting over games. Which one are you excited to try with your partner? Did we miss anything? Let us know in the comments!
Now Reading: 5 Games To Play With Your SO This Love Month