In case you missed it, Animal Crossing: New Horizons (and your bug-hating museum curator Blathers) is celebrating International Museum Day (May 18) by holding a Stamp Rally in your island's museum from May 18 until May 31.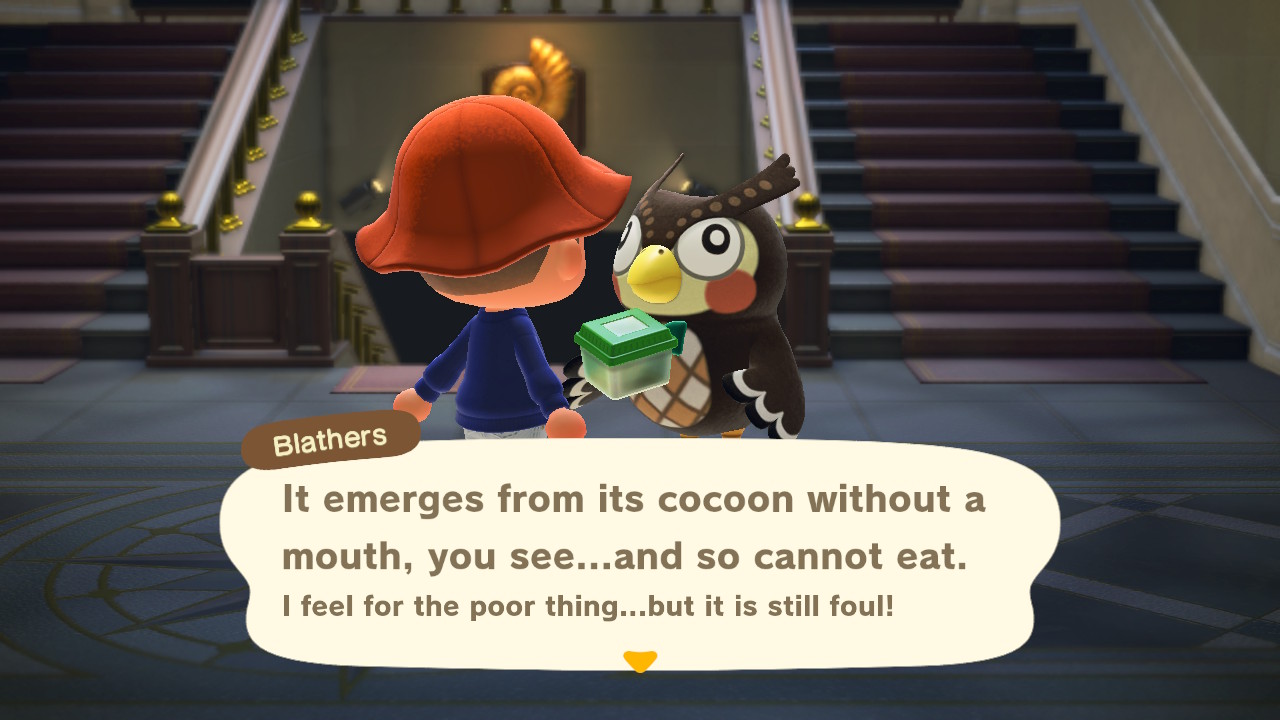 Completing the Stamp Rally will merit you a wall-mounted plaque of each section of your museum (except the art gallery, sadly).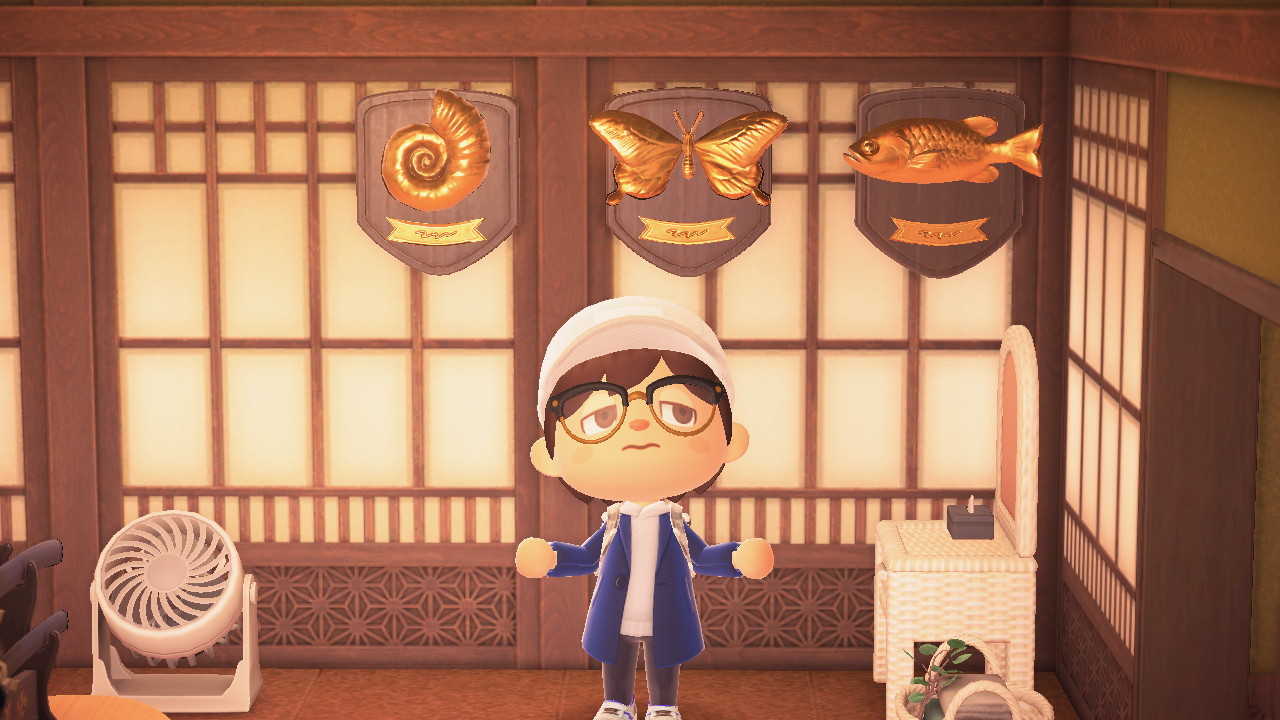 International Museum Day 2020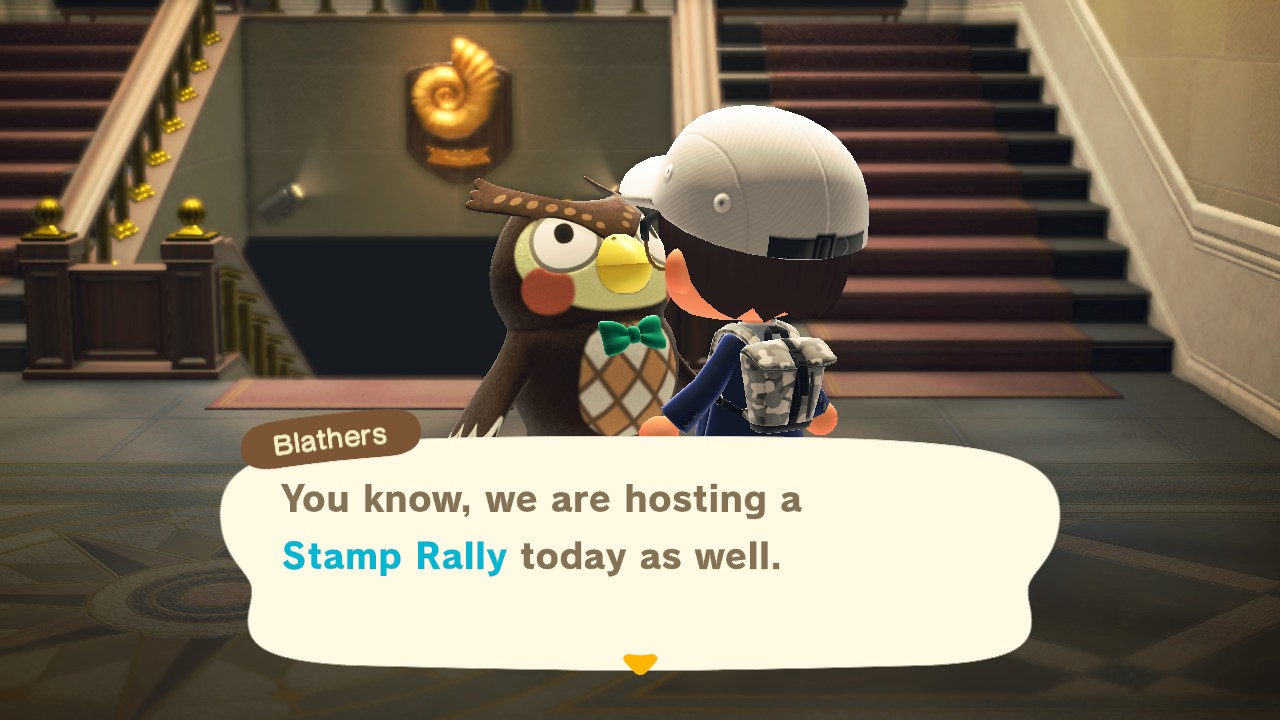 International Museum Day is celebrated yearly to raise awareness on the role of museums as "means of cultural exchange, enrichment of cultures, and development of mutual understanding, cooperation, and peace among peoples".  In 2019, 55,000 museums across 150 countries participated in the event. 2020 is different due to the on-going COVID-19 pandemic as most museums all around the globe are temporarily closed for the safety of all.  However, this didn't stop Ayala Museum from celebrating IMD 2020.
Ayala Museum recently opened its island on Animal Crossing: New Horizons to exhibit works from great Filipino artists such as Juan Luna, Damian Domingo, and Jose Honorato Lozano. However, slots were immediately filled two hours after their announcement. Visitors were also asked to don a Filipiniana outfit while they view the art exhibit. Thankfully, Ayala Museum provided outfit QR codes weeks ago for the best experience.
We've also got a chance to chat with Jez Ong of Ayala Museum on art exhibitions and its integration in videogame spaces.
Transporting 19th Century art to 21st Century sensibilities
Will there be other days in which you'll feature other sets of works aside from Damian Domingo, Jose Honorato Lozano, and Juan Luna?
For this exhibition, especially since it's International Museum Day, we wanted to focus on a selection of paintings by three Filipino masters from the 19th century – Damian Gabor Domingo, Jose Honorato Lozano, and Juan Novicio Luna.
Their works represent uniquely Filipino tastes and remind us how Filipino talent can stand proudly on the world stage with the best.
Knowing that slots are filled after less than an hour of posting, will there be events like these in the future (especially in the midst of community quarantine)?
As of writing, we don't have any definite plans yet on making other exhibitions on Animal Crossing but our team is definitely open to it! We've realized how much potential there is in utilizing platforms like Animal Crossing in reaching a different audience for arts & culture.
We hope that mixing pop culture and tech with the arts can give people a newfound appreciation for our local art & culture.
What else can island visitors (and future island visitors) expect from the exhibit?
Aside from being able to take photos with the paintings in their Filipiniana outfits, visitors will also be receiving an e-catalogue as a souvenir. The catalogue includes more information about the paintings and the artists, as well as download codes of the paintings and Ayala Museum merch that they can use for their own game!
Is there a chance for Ayala Museum to branch out to different games (like Minecraft)?
Wouldn't that be something? We don't have any concrete plans yet for other games but if an opportunity arises and we have access to the game to make it happen, who knows!
We've been thrilled with the responses to our Animal Crossing content and we hope to be able to keep that excitement with art & culture going!
---
The exhibition will run from May 20-22, 2-5PM on the Ayala Museum AC:NH island. Slots are currently filled up. Here's to hoping that Jolly Redd won't be stealing a counterfeit version of the art displayed in the exhibit.
Now Reading: Ayala Museum celebrates International Museum Day on Animal Crossing: New Horizons