Monster Hunter fans, you're in luck! You get not only one, but two new Monster Hunter games from Capcom coming right up, according to the latest Nintendo Direct Partner Showcase (September 17). Here's what you can expect, as well as other games available this month (or within the next few months). 
Monster Hunter Rise (March 2021)
Director Yasunori Ichinose explains some cool new aspects of the game that make it all the more exciting. You get to explore the sights of a lush jungle setting vertically with the help of something called wirebugs—hence, the name "Rise". What's more,  you can even use them in battle, so you can grapple and unleash some mid-air combos or use special attacks! 
You also get big dog companions, Palamutes, to help you travel around. While you can expect to see some familiar faces, you'll be up against Magnamalo, a mysterious new wyvern, as well as four other new monsters. 
Monster Hunter Stories 2: Wings Of Ruin (Summer 2021)
…aaaand there's another one! This time, with a charming ensemble of characters in a cel-shaded style. If you liked Monster Hunter Stories on the 3DS, you're in for a treat. Capcom has hinted that there will be some compatibility between the two games, though there's no word yet on what that means for players. Stay tuned!
Other Games From Partner Showcase
Fitness Boxing 2 (December 4)
If you like the original Fitness Boxing despite its limitations, Fitness Boxing 2 seems like a major improvement. You can transfer save data from the previous installment, enjoy 2 player mode, unlock new songs and instructors, and turn off moves you don't like without a sweat. 
Disgaea 6: Defiance of Destiny (Summer 2021)
Imagine getting over 9000 in damage. In this genre-defying, over the top tactical zombie game, 100,000,000 damage is possible. Join Zed, a lowly zombie on his quest to defeat a God of Destruction and challenge your limits. Oh, and Nintendo Online subscribers should rejoice; you can play Disgaea 5 for free! 
Empire of Sin (December 2020)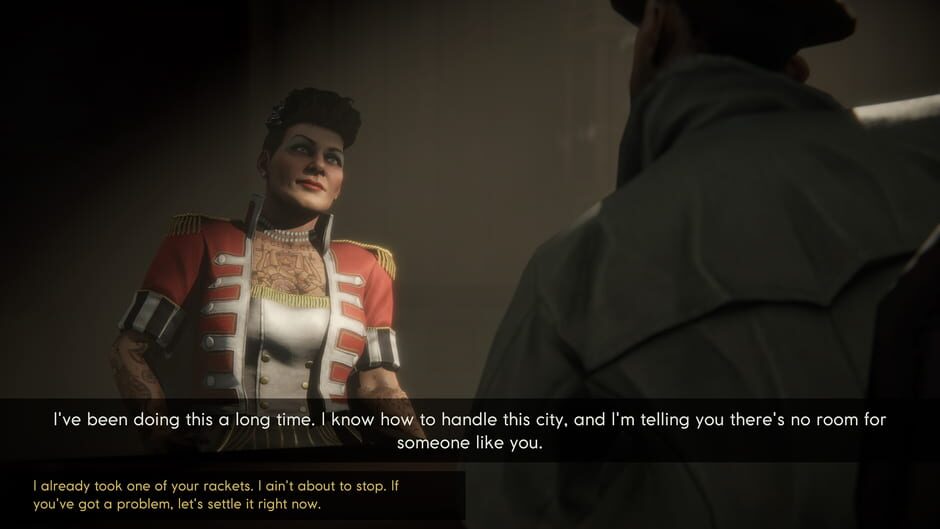 You're the boss. Become a mafia mobster who pulls the strings behind a growing crime empire. Do whatever it takes (seduce, betray, coerce, bribe, or kill) to take over 1920s Chicago. 
Sniper Elite 4 (Holiday 2020)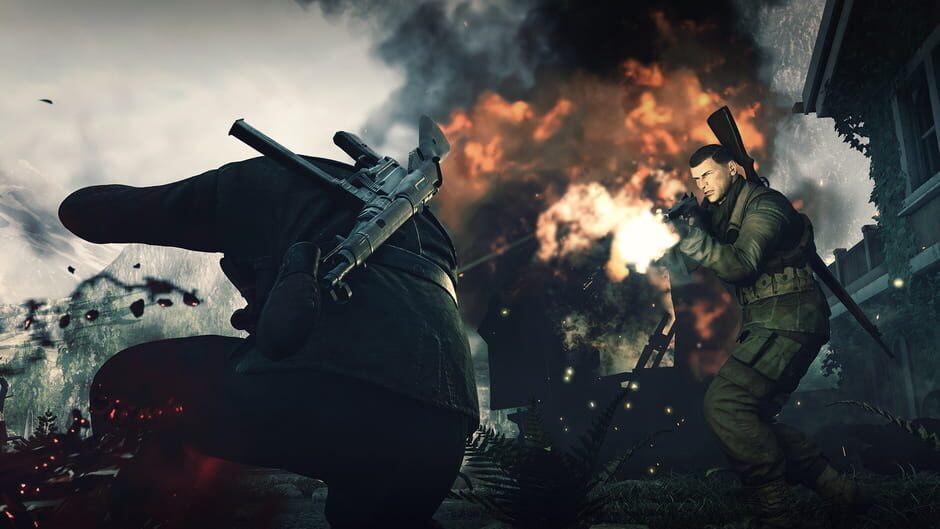 A third-person tactical shooter, Sniper Elite 4 was first released on PS4 and Windows back in 2017. Take aim at the Nazis in WWII and see if you've got what it takes to survive as a sniper in Italy. Kill an enemy and his friends will go looking for you, so be stealthy. Heck, even friendly fire is possible. But hey, you can play co-op!
Games To Be Released This September
The Long Dark (out later today)
Not a new game by any means since it was released way back on Windows, Xbox, MacOS, and Linux last 2014. But with its 9/10 rating on Steam, this ultimate survivor game will challenge your survival instincts as a crash landed pilot who must face the Canadian wild. 
PGA Tour 2K21 (September 25)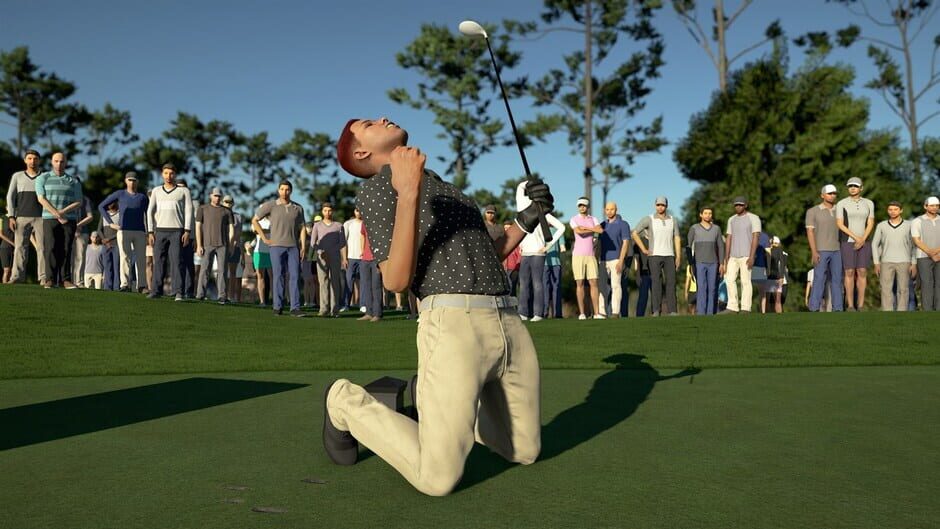 Licensed by PGA Tour, the game is the second installment from The Golf Club Franchise. Enjoy playing against top golfers like Justin Thomas (no Tiger Woods this time) and train to become a grandmaster.  
Hades (September 17)
A smashing success on the PC, this Greek mythology action-RPG to beat! Hades boasts a notoriously difficult gameplay (that rewards you for your patience) and a unique weapon upgrade system.  Join Zagreaus as he journeys to Mount Olympus and struggles against the fiends of the Underworld. 
Ori And the Will of the Wisps (September 17)
The game known for its dreamy art style is coming to the Switch! Feel like you're exploring a painting as you travel the broken land of Niwen with the little spirit, Ori, to discover his destiny. 
Coming Soon 
Balan Wonderworld (March 26, 2021)

Twelve different tales await you in a bizarre and colorful land of Wonderworld. Explore labyrinths and be challenged by different traps and power up using 80 various costumes. 
Rune Factory 5 (2021)
Marvelous fans, prepare your wallets. The game looks promising! As a young man or woman who lands in a small town with no memory, you become a peacekeeping ranger who protects a town from monsters. In your leisure time, fish, harvest crops, and maybe even get married! 
Anticipated games with no announcements 
Unfortunately, there's no word yet on other popular games like the Mass Effect Trilogy, Fall Guys: Ultimate Knockout, Prince of Persia, and Persona 5: Scramble. Lookout for the next Nintendo Direct.
Now Reading: Nintendo Direct Confirms Two New Monster Hunter Games (Plus Other Cool Releases)!